We are what we repeatedly do. I am a firm believer in aspiring to Live Your List everyday. It's not about doing crazy stuff for the sake of adrenaline.  It's about living to your full potential every day. It's about being the best possible version of you.
If you Live Your List you are taking control of your destiny. You are living an inspired life full of adventure and intrigue as a life-long learner. The Live Your List philosophy includes Bucket Lists, SMART Goals, and defining your purpose. It's about dreams, both great and small. It is a mindset. It is a way of life.
We are trying to follow the Live Your List lifestyle through our Bucket Lists, The Live Your List Show, and The #LiveYourList Project 2014.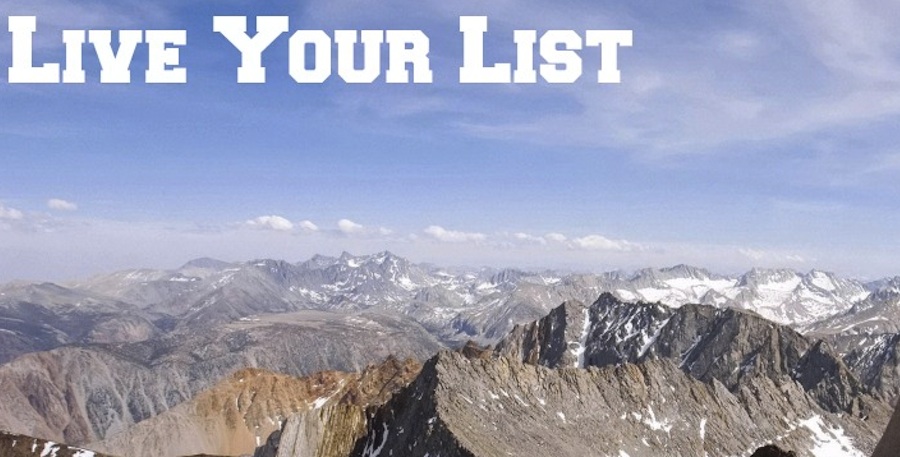 In 2014 we are going to pay for you to go skydiving. Or to learn to juggle. Or help you write that book. Or invite you to set a world record. We even plan to send people overseas on adventure trips. Why? #LiveYourList Project 2014 that's why. To learn more or to apply click here.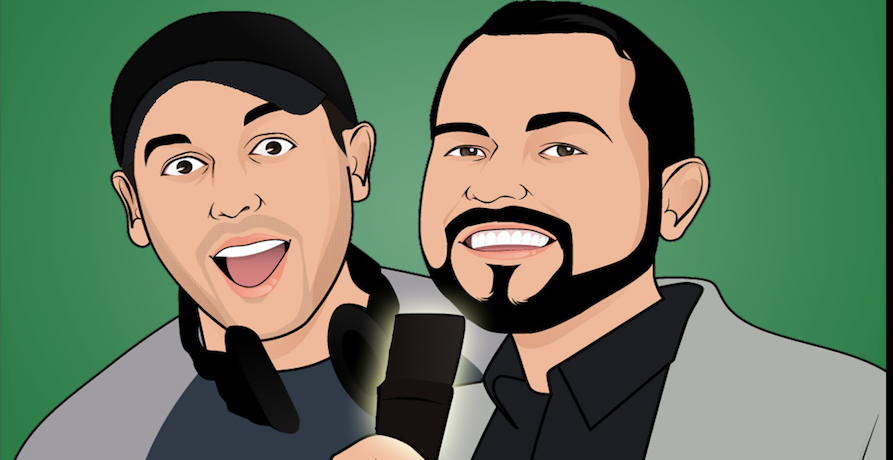 The Live Your List Show, hosted by Ryan Eller and Jerrod Murr, is a weekly podcast dedicated to intentional leadership and personal development. The goal is to help you live with more passion, work with greater focus, and lead with extraordinary influence.
To listen to a few episodes, click here.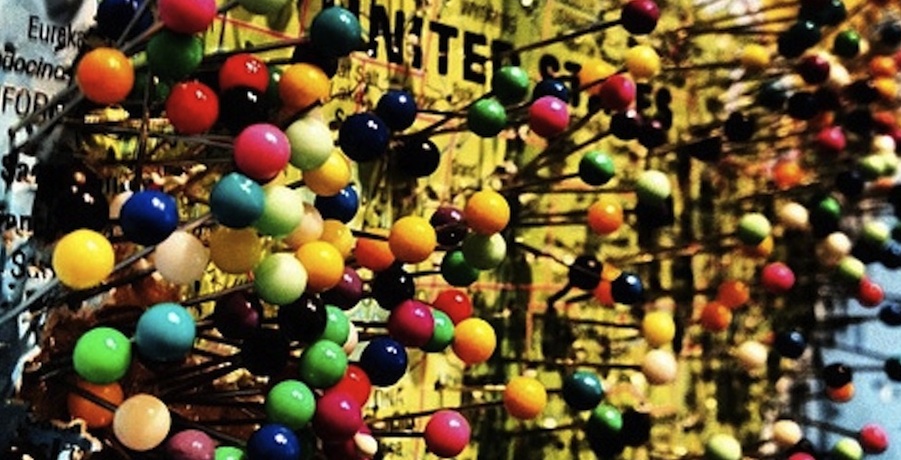 A huge part of Living Your List is pursuing items off of your bucket list.
Check out Ryan's list here and Jerrod's list here. If you just need good ideas for a list, click here.
[vc_promo_box style="light" width="1/1″ el_position="first last"]
Set up a Bucket List in 10 minutes or less by reading my step-by-step post. Also, check out 281 Awesome Bucket List Items You Should Add to Your List. We are always challenging people to Live Your List. Learn more….
[/vc_promo_box] [rb_sharing facebook="true" twitter="true" google="true" pinterest="true" width="1/1″ el_position="first last"]