Do you have a personal brand? Melissa Hawks of Hawks & Rock Agency says you do, regardless if you think you don't. In this episode of The Live Your List Show your hosts Jerrod and Ryan talk about being intentional with your personal brand.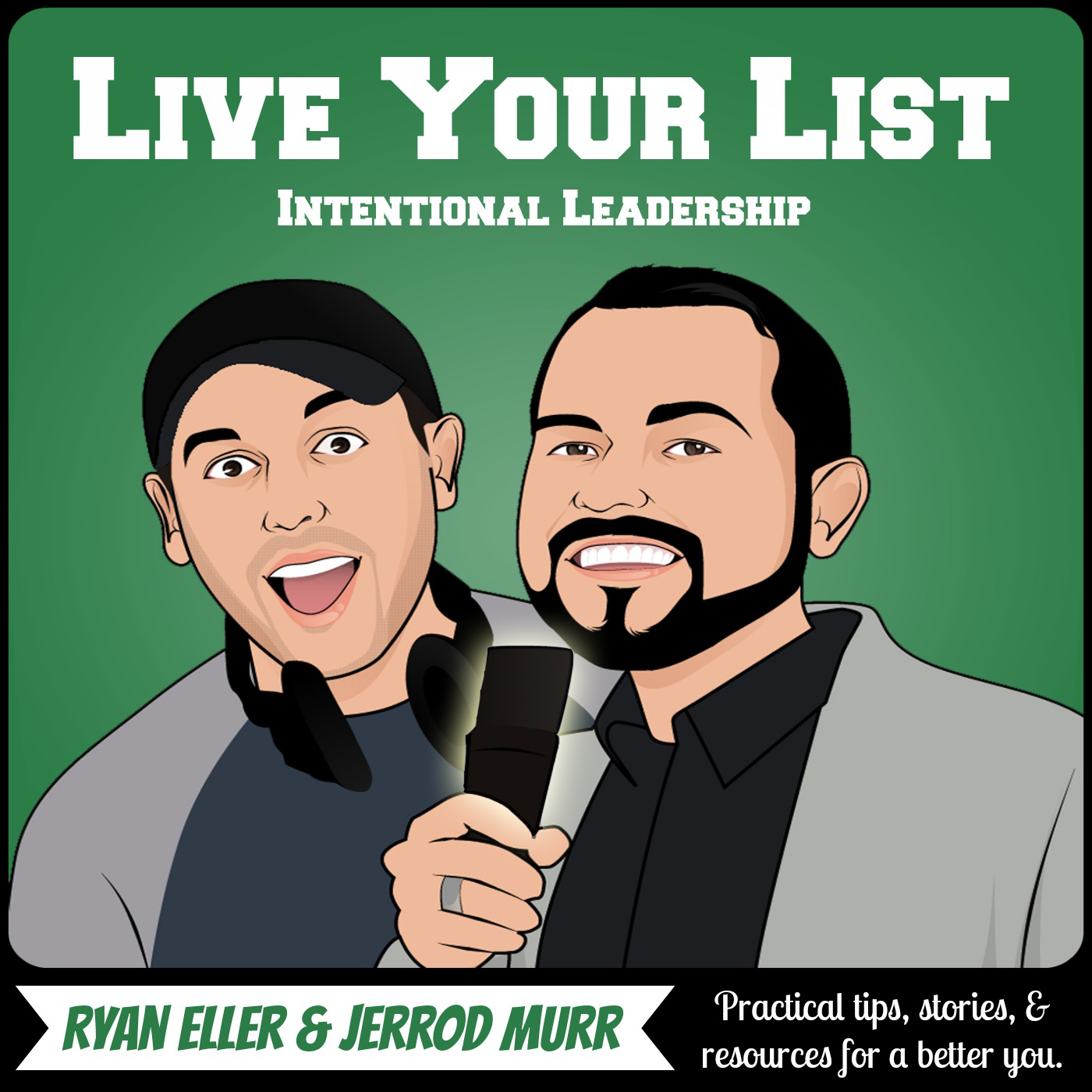 Click to Listen
Podcast: Play in new window | Download
If you are unable to listen to the episode, click here. 
Melissa Hawks of Hawks & Rock Agency
Melissa Hawks is a curator of brand and story. She founded Hawks & Rock and works with creatives, start-ups, entrepreneurs, non-profits, and personal brands to help them define, discover, craft, and build their brand's story.
Branding wisdom can be found at her company's Twitter @hawksandrock and for her personal brand of awkward, space geekyness, and inspiration follow her @melissahawks account. The Hawks & Rock website and blog can be found at hawksandrock.com. 
Why Have a Personal Brand?
1. Because we all have one whether we know it or not. We are all putting content out there, and we need to be intentional about it.   
2. People have a perception of you. People have thought for years and year about how people perceive you…it's human nature. Now we are just thinking about it in the scope of personal branding. 
Tips to Maintain a Personal Brand
1. Be Authentic. Don't be one person online, whether good or bad, and be another person in everyday life. Be real with your emotions and feelings, but…
2. Don't be too personal. It is important that you be authentic, but it is equally as important that you don't go too deep with your personal life online. If you wouldn't say it or do it in person, don't say it or do it online. 
3. Your online presence is more than just you. The bigger your platform gets, the more brands you will impact.  
4. Don't rant against other brands. If you have a bad experience with another person or corporation, it is okay to mention it, but do not rant about it. 
5. Use your power for good. Think about the power that you hold, regardless of the size of your platform. Are you using the power for good, or for evil?
This Episode's Nick Collison Picks of the Day
1. Belief – Readings on the Reason for Faith by Francis S. Collins – Francis Collins, New York Times bestselling author of The Language of God and renowned physician and geneticist, defends the reason for faith in this provocative collection.
Collins is our guide as he takes us through the writings of many of the world's greatest thinkers — philosophers, preachers, poets, scientists — both past and present, including such luminaries as C. S. Lewis and Augustine, and unexpected voices such as John Locke and Dorothy Sayers. Despite the doubts of a cynical world, this essential companion proves once and for all the rationality of faith.
This Episode's Fired Up Quotes
"Stories help us with the questions that have no answers." – Madeleine L'Engle (Tweet That)
Melissa's Twitter Recommendations
Ronne Rock – @ronnerock
Erin Faulke – @erinscafe
Subscription Links
If you have enjoyed this podcast, please subscribe:


 Your Feedback
If you have an idea for a show you would like to see or a question about an upcoming episode, email me. Also, if you enjoyed the show, please rate it on iTunes and write a brief review. That would help tremendously in getting the word out! Thanks.
Question: What did Melissa say that really resonated with you? What are your social media tips? Please leave a comment below.