If you Live Your List you need to connect with other dreamers. Tammy Helfrich of The Right Where You Are Podcast is a super star of connections, and she shares with us how you befriend other dreamers. In this episode of The Live Your List Show your hosts Jerrod and Ryan also talk to Tammy about how to connect with famous people.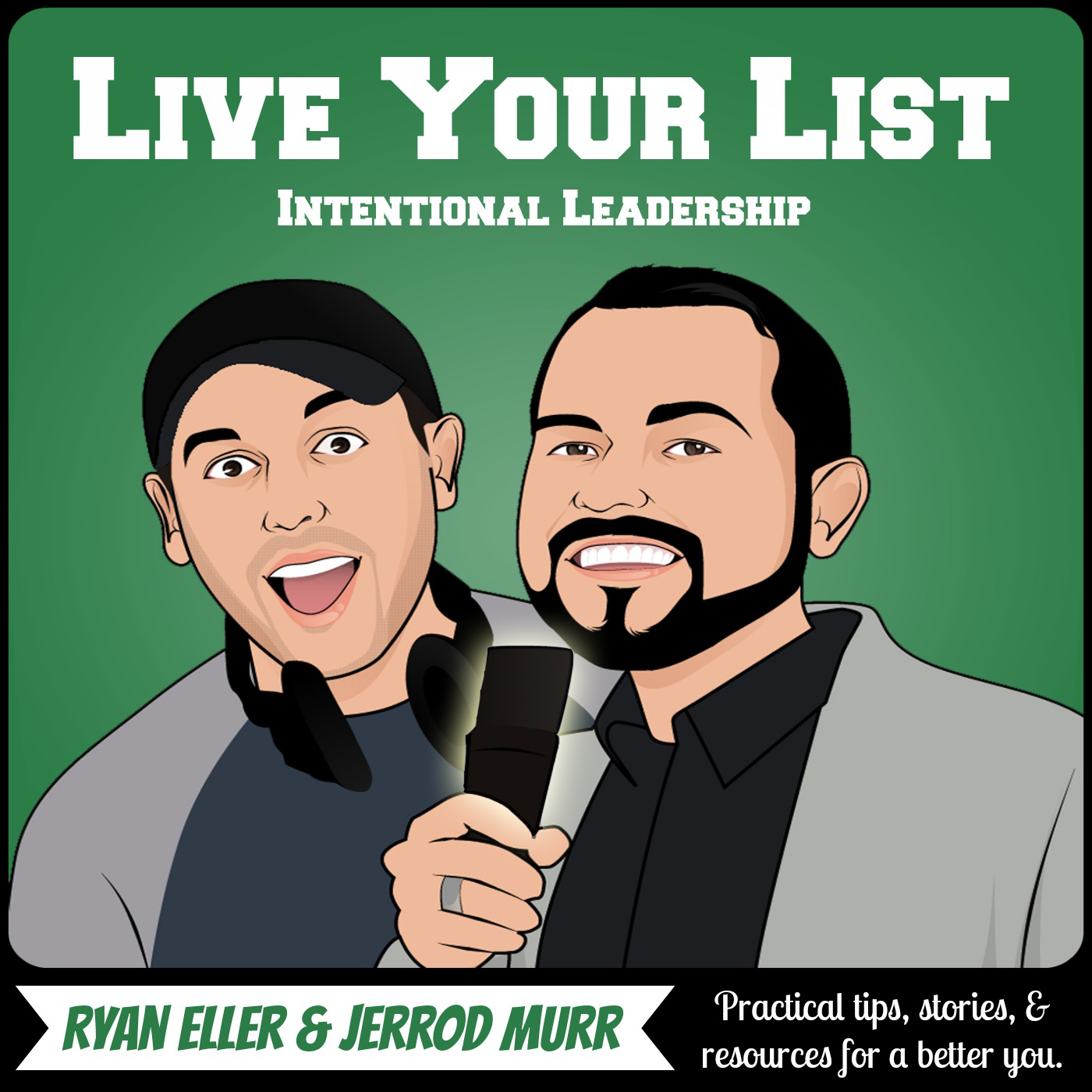 Click to Listen
Podcast: Play in new window | Download
If you are unable to listen to the episode, click here. 
Tammy Helfrich of the Right Where You Are Podcast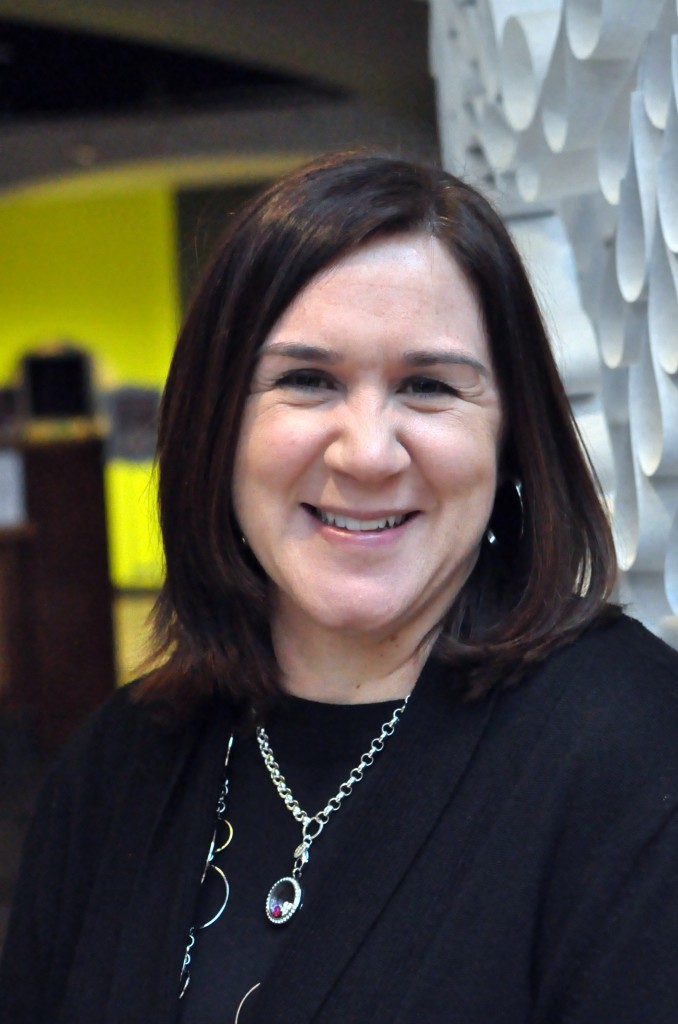 Tammy Helfrich recently left the corporate world after almost 20 years and now works full time for her church community as their Connections & Growth Director. Writing and podcasting have become her passions, and she has been fortunate to connect with some incredible readers and writers.
You can find the Right Where You Are Podcast here, her blog here, and on Twitter here. 
Practical Tips About Connecting With Others
1. Build relationships with others before you ask questions.  Give, give, give, give, give, ask. Build relationships with others by giving of your time and resources.  
2. Ask specific questions. People often try to connect with others by asking broad questions that are hard to answer. Once you build a relationship, ask very specific questions that others can easily answer. 
3. Be supportive of others. One of the best way to connect is to encourage and support others' dreams and goals.
4. Be Positive. Remain positive in all of your interactions. Be intentional about reaching out to people and genuinely care about what they think/say.
5. Send hand-written thank you notes. It is a lost art form that leaves a huge impact. 
6. Never waste a lunch. Start taking advantage of your lunch break by getting to know the people around you and meeting new people. 
This Episode's Nick Collison Picks of the Day
1. Becoming a Life Changer: Move Away from Ordinary by Tammy Helfrich – Inspiring people are energizing. There is something unique about them, and they often challenge us to live differently and to impact the world around us.
In this book, Tammy Helfrich explores examples of amazing people who have said goodbye to an ordinary life. She also encourages you to take your own steps towards becoming a LifeChanger.
Subscription Links
If you have enjoyed this podcast, please subscribe:


 Your Feedback
If you have an idea for a show you would like to see or a question about an upcoming episode, email me. Also, if you enjoyed the show, please rate it on iTunes and write a brief review. That would help tremendously in getting the word out! Thanks.
Question: What have you found to be the best way to connect with others, whether it be online or in person? Please leave a comment below.