It will be hard to achieve your big goals and dreams if you are sick and unhealthy. Being healthy is being intentional and vital to Living Your List. In this episode The Live Your List Show your hosts Jerrod and Ryan talk to Clay Shaver of the Remodeling Clay Podcast about how living a healthy lifestyle can help you achieve your dreams.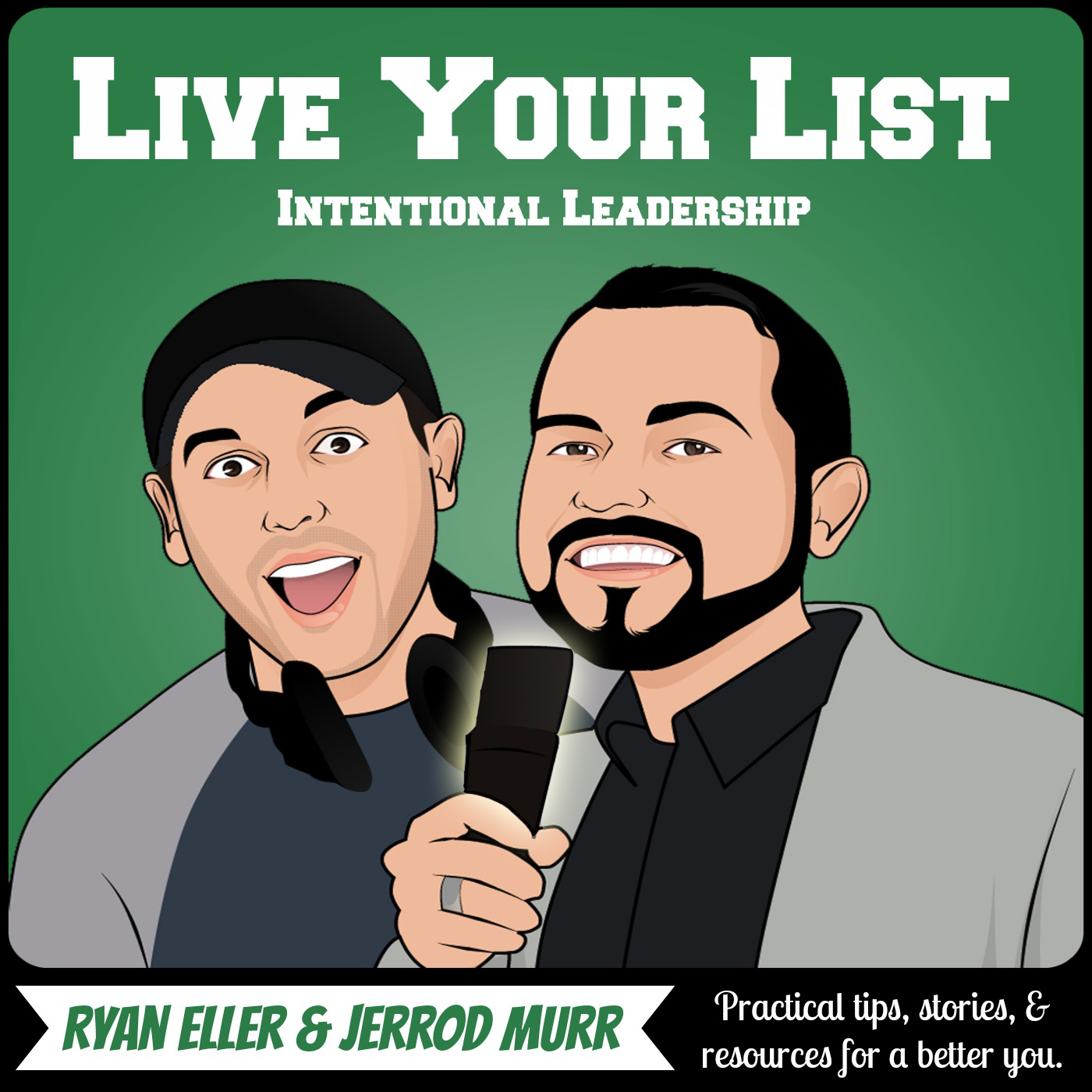 Click to Listen
Podcast: Play in new window | Download
If you are unable to listen to the episode, click here. 
Clay Shaver from Remodeling Clay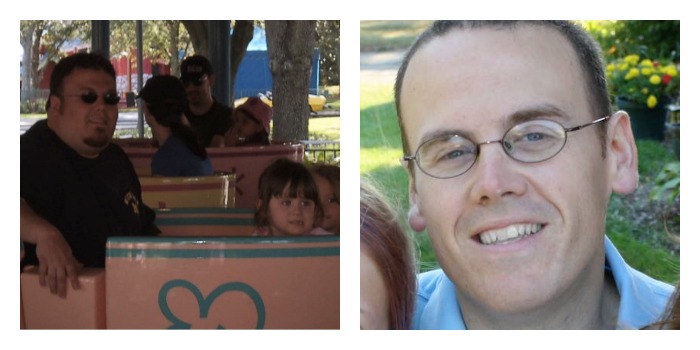 Clay Shaver is the editor, creative-mind and harshest critic of RemodelingClay.com and the companion Remodeling Clay Podcast – a self-improvement brand with realistic vision. Through his reality driven, middle-aged, middle class, Middle American voice and sensibility, Clay shares his story in hopes of helping you write a new chapter in yours.
From a 428 pound man with $86,000 in debt and a medicine cabinet full of life-support through a 226-pound weight loss journey, debt-free victory and Marathon finish, Clay wants you to see that there is a "best version of you" available and obtainable. All you have to do is stop living to want it… and start wanting to live it.
You can visit the Remodeling Clay blog here or listen to the Remodeling Clay Podcast on iTunes here. You can also follow Clay on Twitter @RemodelingClay.  
Clay's Tips on Living a Healthy Life
1. Take Responsibility For Your Life. You can not start to Live Your List and lose weight until you decide to take ownership of your actions, strengths, and even failures. Most importantly you are responsible for your reaction to life's adversities and curveballs.
2. Set SMART Goals. If you are currently unhealthy, you have to start putting goals into action. SMART goals are specific, measurable, attainable, relevant, and time-bound. Each goal should be reviewed often to achieve success.
3. Six packs aren't made in the gym, they are made in the kitchen. IYou can't out-train or outrun fast food. On the flip side, you can eat well and walk the dog and lose or maintain weight.
4. Break the bad food routine. Eat an eclectic diet and find the things you like to eat that are healthy, and you don't have to force yourself into a new terrible diet.
5. You have to make a lifestyle change. It just doesn't happen over night, and it takes months if not years to be healthy. Change your mentality and don't give up.
This Episode's Nick Collison Picks of the Day
1. Remodeling Clay Podcast by Clay Shaver – Remodeling Clay is a place to capture the day-to-day quest to make sense of where Clay has been and where he is going. There's only one ultimate finish line, but the checkpoints along the way are worth celebrating.
This Episode's Fired Up Quotes
"We can't live to want it, you have got to want to live it." Clay Shaver (Tweet That)
"You have to get in touch with what got you there mentally." Clay Shaver (Tweet That)
Subscription Links
If you have enjoyed this podcast, please subscribe:


 Your Feedback
If you have an idea for a show you would like to see or a question about an upcoming episode, email me. Also, if you enjoyed the show, please rate it on iTunes and write a brief review. That would help tremendously in getting the word out! Thanks.
Question: What did you think of the first episode of The Live Your List Show? Please leave a comment below.