If you want to Live Your List you need to be a life-long learner. In this episode of The Live Your List Show your hosts Jerrod and Ryan talk about their favorite team – the OKC Thunder – and why we should learn about the things that matter to us.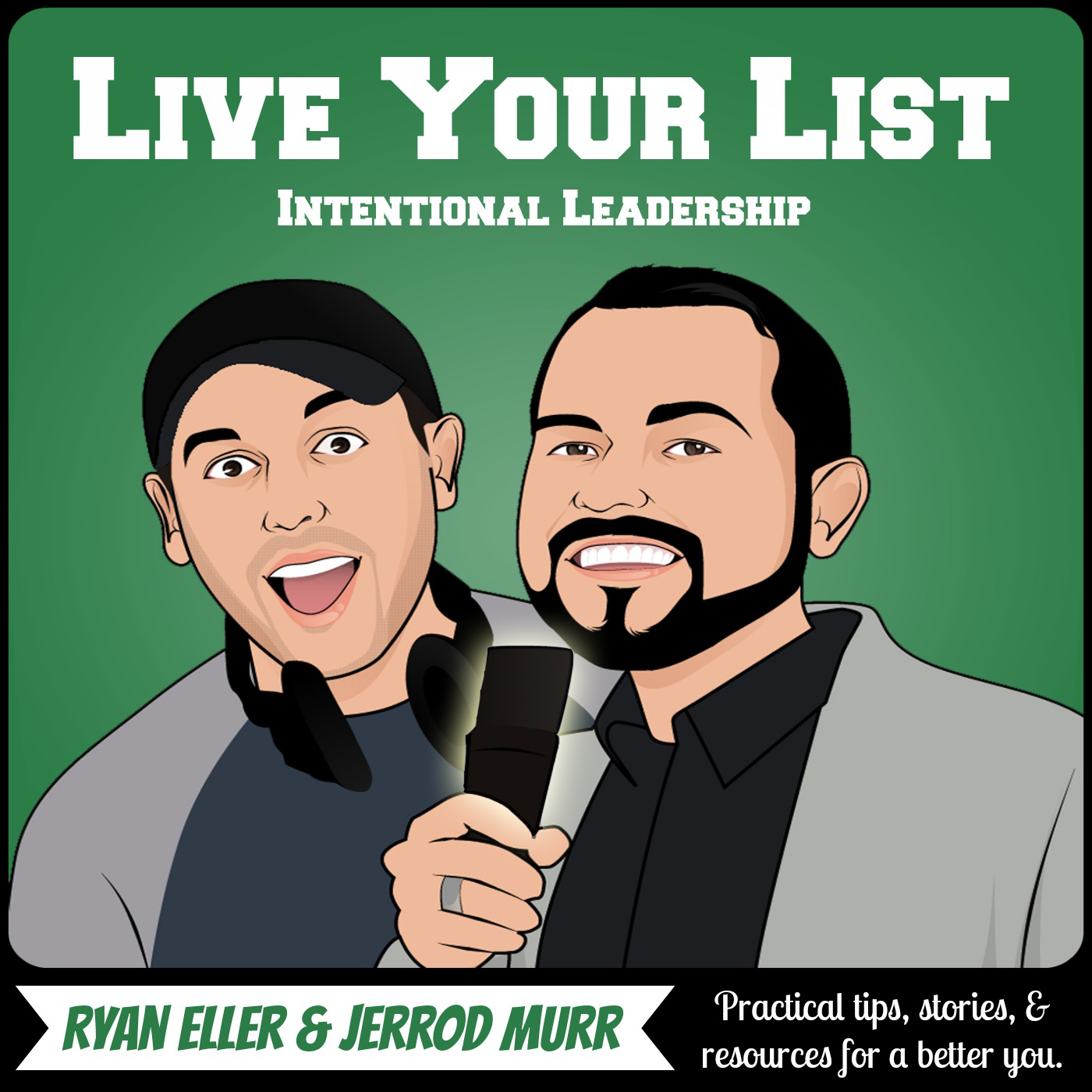 Click to Listen
Podcast: Play in new window | Download
If you are unable to listen to the episode, click here. 
The Nick Collison Campaign
Tweet Nick Collison and tell him we want him on the show! We will do a fundraiser to get him on and give the funds to the charity of his choice. 
Hey @nickcollison4 will you please be a guest on The Live Your List Show? They absolutely love you! #LiveYourList (Tweet That)
Why to Be a Life-Long Learner
Thanks to The Art of Manliness for compiling this list. 
1. You'll earn more. Fifty or sixty years ago, you could finish college and you'd have all the education you needed for the rest of your career. You don't have that luxury in today's job market. Skills that were cutting edge five years ago are likely out of date, and the jobs that we will perform in the next decade or two probably don't even exist yet.
2. You'll be more interesting and charismatic. Life-long learners typically can hold conversations with many different types of people and can develop strong relationships with those who will make them better. 
3. You'll be a better leader. Being able to connect with others doesn't just make you more interesting. It also makes you much more influential. The greater your knowledge base, the more you can meet people where they are, and the greater the stockpile of solutions you have at your disposal to tackle problems and overcome challenges.
4. You'll be independent and handy. Learning how to do new things and develop new skills will allow you to develop and keep your independence.
5. Lifelong learning keeps your brain healthy. Henry Ford said, "Anyone who stops learning is old, whether at twenty or eighty. Anyone who keeps learning stays young. The greatest thing in life is to keep your mind young."
Hustle Highlight
This week's Hustle Highlight is Claire McLean. She has been dominating it on her blog and social media. You can find her on Twitter @fireball3316 and her blog here. 
This Episode's Fired Up Quotes
"A leader is best when people barely know he exists. When his work is done his aim fulfilled, they will say, 'We did it ourselves.'" Lao Tzu (Tweet That)
Subscription Links
If you have enjoyed this podcast, please subscribe:


 Your Feedback
If you have an idea for a show you would like to see or a question about an upcoming episode, email me. Also, if you enjoyed the show, please rate it on iTunes and write a brief review. That would help tremendously in getting the word out! Thanks.
Question: What are some ways you have remained a life-long learner? Please leave a comment below.