"I haven't been everywhere, but it's on my list." If you Live Your List you take advantage of your travel opportunities and you go off the beaten path to see the world. In this episode of The Live Your List Show your hosts Jerrod and Ryan share a few of their favorite travel destinations and hole-in-the wall locations.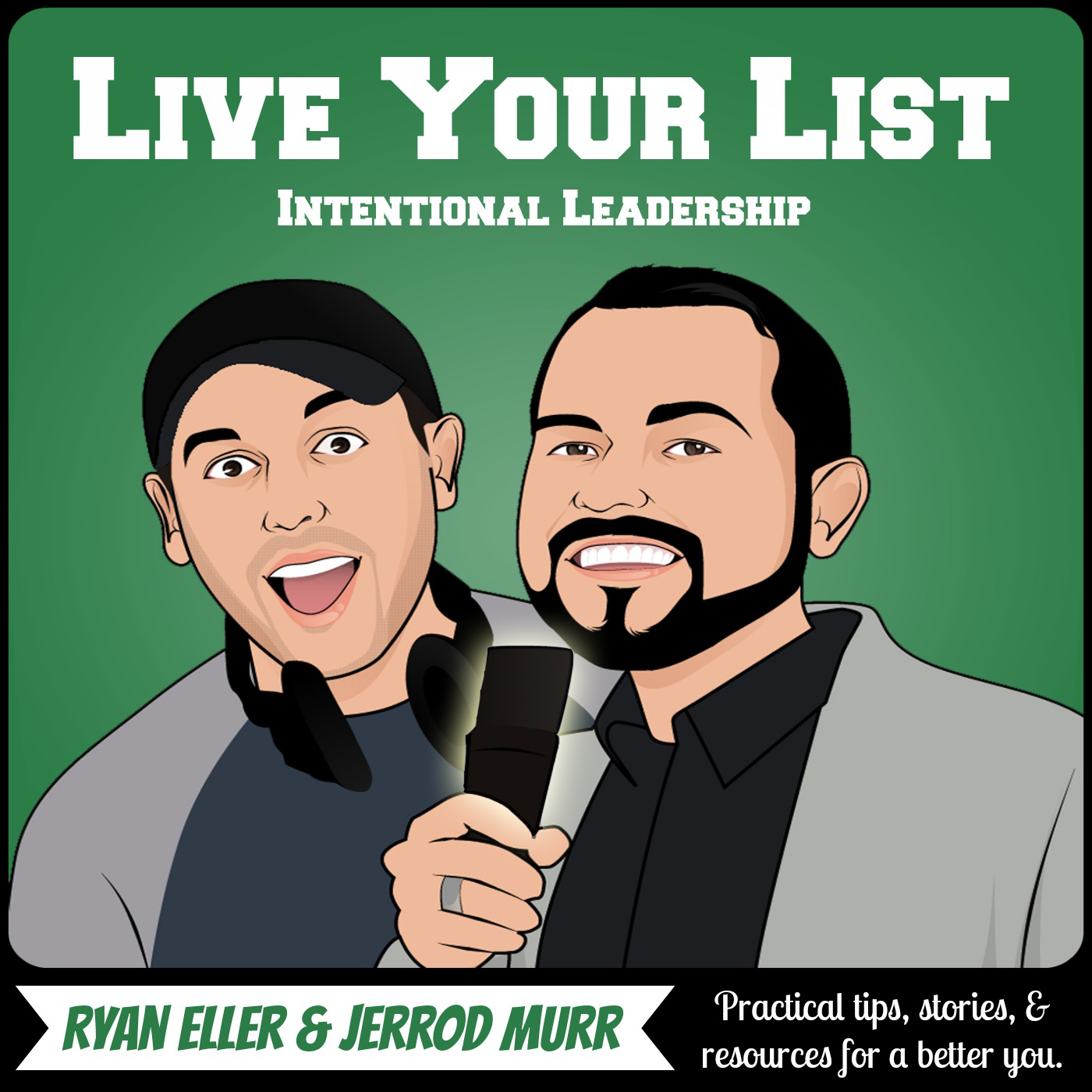 Click to Listen
Podcast: Play in new window | Download
If you are unable to listen to the episode, click here. 
Nick Collison Picks of the Day
1. The Kennedy School – Portland, OR – Remember when the worst thing you could imagine was being kept after class? My, how things have changed! At Kennedy School, you'll never want to leave. Here you can have a pint in a classroom, enjoy an aged whiskey and a cigar in detention, enjoy a movie in the old auditorium…. The possibilities here are endless.
2. VooDoo Doughnuts – Portland, OR – Voodoo Doughnut is an independent doughnut shop based in Portland, Oregon, known for its unusual doughnuts, eclectic decor, and iconic pink boxes featuring the company logo and illustrations of voodoo priests.
3. The Gum Wall – Seattle, WA – The Market Theater Gum Wall is a local landmark in downtown Seattle, in Post Alley under Pike Place Market. Similar toBubblegum Alley in San Luis Obispo, California, the Market Theater Gum Wall is a brick alleyway wall now covered in used chewing gum. Parts of the wall are covered several inches thick, 15 feet high for 50 feet.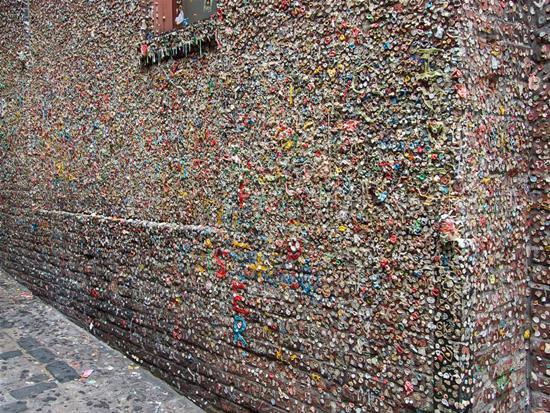 4. Fire Cupping Massage – Zhengzhou, Henan, China – Cupping is a traditional Chinese therapy used to treat illnesses and imbalances for over 2,500 years. Originally, the "cups" were made from animal horns, and practitioners used their own lips to create suction. In cupping, a practitioner creates suction in a cup, applies the cup to the patient's body, and in response to the suction, blood rushes to the area and the skin at the contact site is "sucked up" into the cup. One way to think of cupping is to compare it to a massage, but in reverse: the cups pull your muscles up, rather than pushing them down. Ultimately, fire cupping brings the same relief from body aches and pains that a deep massage would offer. However, cupping takes less than half the time—just 5 to 15 minutes!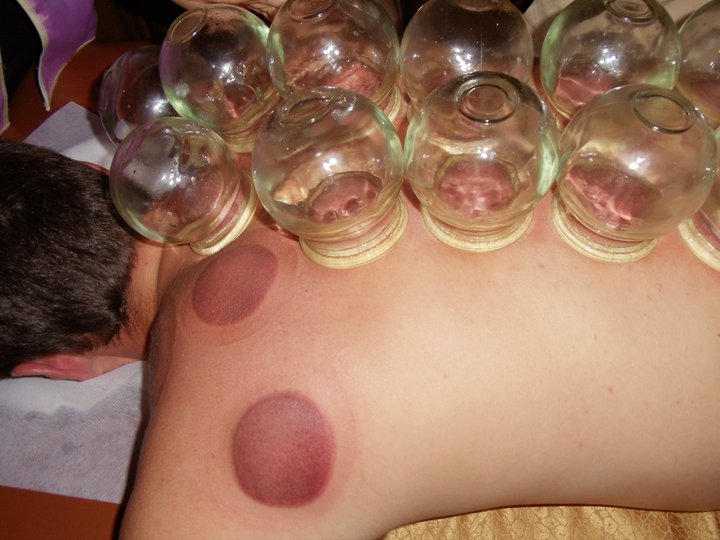 5. Porcao – Rio De Janeiro, Brazil – If you desire a traditional Brazilian Churrascaria with a great view of the Bay, it is hard to beat Porcão Rio's. Remember, just don't fill up on the early appetizers like chicken and pork, but do it the chicken hearts.
6. Grand Tetons National Park – Moose, WY – Rising above a scene rich with extraordinary wildlife, pristine lakes, and alpine terrain, the Teton Range stands monument to the people who fought to protect it. These are mountains of the imagination. Mountains that led to the creation of Grand Teton National Park where you can explore over two hundred miles of trails, float the Snake River or enjoy the serenity of this remarkable place.
7. The National Parks Passport System – At nearly all of the 401 American National Park units, one or more National Park Passport Stamps can be acquired at no cost at park visitor centers and ranger stations. The stamps are similar in nature to passport stamps stamped in a traveler's national passport. The stamps serve as a record of each park visit.
8. The Skywalk at the Grand Canyon West – The Grand Canyon Skywalk is a transparent horseshoe-shaped cantilever bridge and tourist attraction in Arizona near the Colorado River on the edge of a side canyon in the Grand Canyon West area of the main canyon.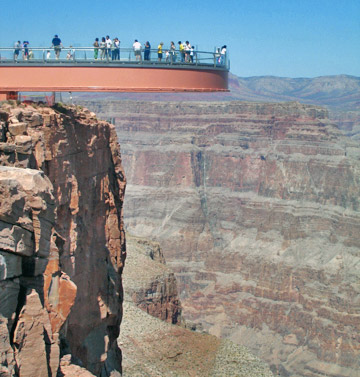 This Episode's Fired Up Quotes
"Because they are not what you think they are unless that is what you think they are and if that is the case then you know exactly what you are looking for there." – Ryan Eller (Tweet That)
"It can hardly be a coincidence that no language on earth has ever produced the expression 'as pretty as an airport.'" – Douglas Adams (Tweet That)
"I haven't been everywhere, but it's on my list." – Susan Sontag (Tweet That)
Subscription Links
If you have enjoyed this podcast, please subscribe:


 Your Feedback
If you have an idea for a show you would like to see or a question about an upcoming episode, email me. Also, if you enjoyed the show, please rate it on iTunes and write a brief review. That would help tremendously in getting the word out! Thanks.
Question: Where are a few places Jerrod and Ryan need to go? Please leave a comment below.